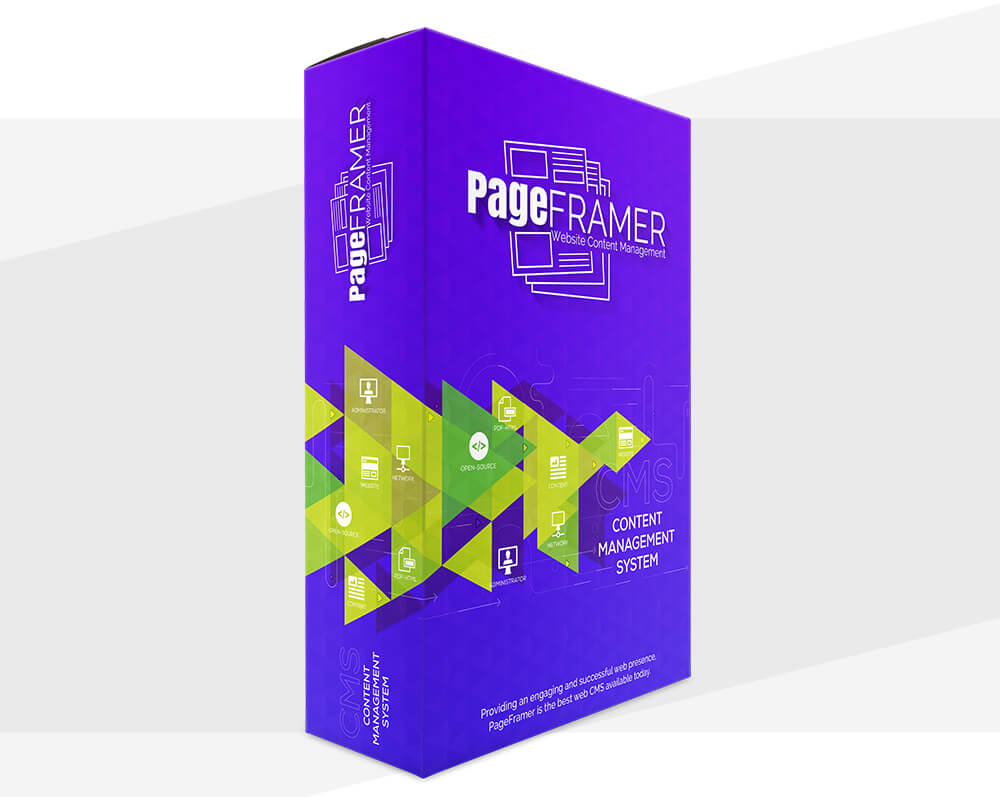 Industries
PageFramerTM is the chameleon of Content Management Systems with its ability to accommodate the unique needs and wants of businesses across a wide variety of industries. No matter your business-type or the industry sector you represent, you can and will benefit from utilizing custom web design services and a robust content management platform like PageFramerTM CMS. With the capabilities of PageFramerTM and the unparalleled expertise of our strategic partners, your new website will help you obtain, maintain, and retain an online presence that is certain to repay itself over time.
PageFramerTM is the best web content management system (CMS) available for any business looking to have an engaging and successful web presence. PageFramerTM combines the best features and attributes of open source and commercial CMS's into a robust, reliable and secure platform.
Learn more about industry-focused solutions For ...
Versatility, Robustness, Security
Our web design partners enjoy the versatility PageFramerTM affords them in quickly building highly robust, secure websites.