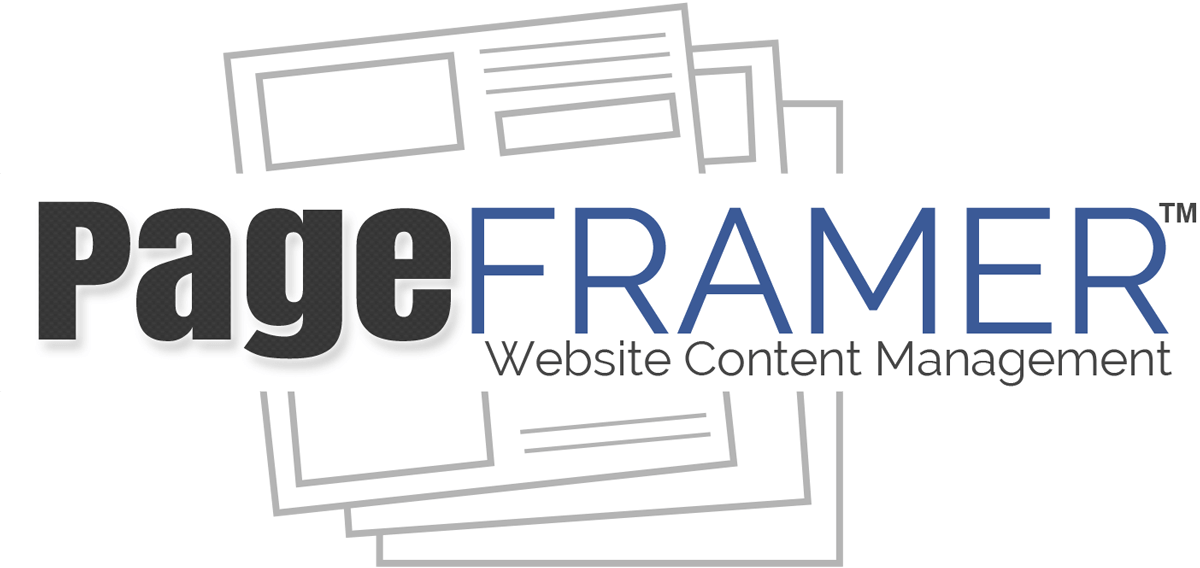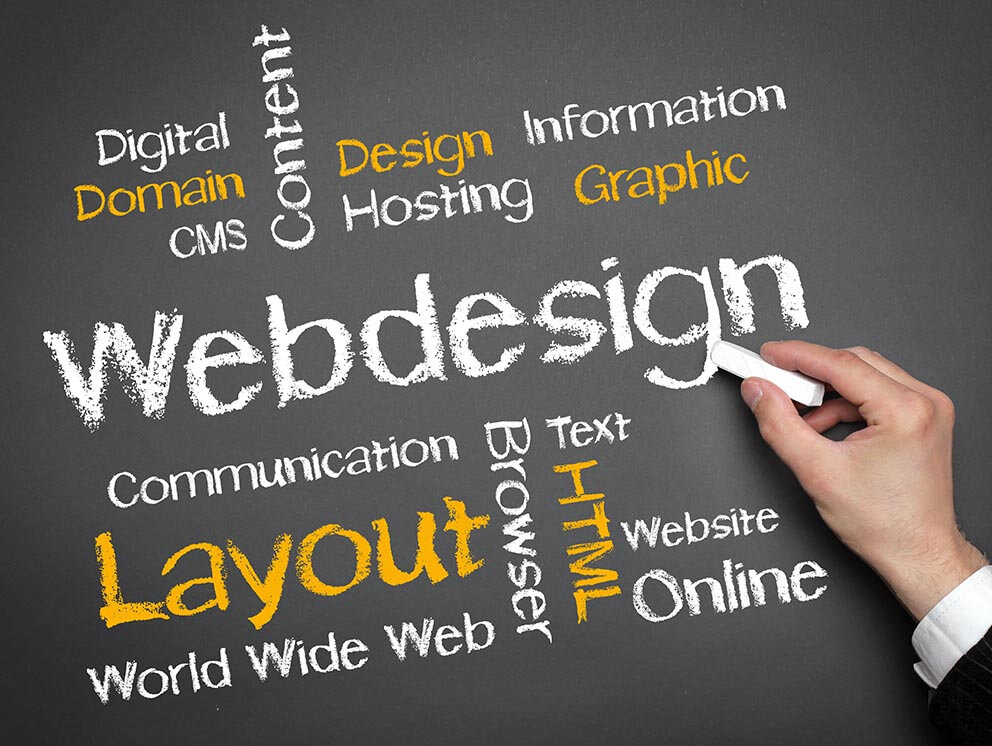 In a continually evolving, technology-driven world, competing to establish and maintain your business's online presence is no longer just a need. It's a necessity. But what happens if you don't have the Content Management System (CMS) you need to keep up? This is an all-too-familiar fear that many businesses face, utilizing CMS systems that are seemingly impossible to use or too old to make regular updates to. Fear not - those days of stress and frustration can be behind you. Enter the best CMS solution you'll ever use: PageFramerTM.

PageFramerTM is paving the way for businesses to boost their online presence, offering the best fully-integrated Content Management System (CMS) solution on the market. Merging all of the best features and attributes of an open source, commercial CMS, PageFramerTM has the future-forward power you need to help your business soar to new heights - all contained within a single robust, reliable and secure platform. What's more, PageFramer's incredible ease-of-use gives you the flexibility to make changes to your website fast and efficiently without any hassle.
The Power of a Quality CMS: The value of a good CMS system lies not only in its capabilities, but also in the ease of its usability for your business. The ability for your CMS to be readily and easily updated by the individuals in your organization is paramount, and can save substantial money and time in the future. Having an easy-to-use CMS like PageFramerTM will empower your business to maintain an appealing, up-to-date web presence, better guaranteeing your operational success in the digital landscape for years to come.
Want to see PageFramer's game-changing power in action? CLICK HERE.
Find
a Partner
Are you looking for a website upgrade? Let us connect you with one of our expert web development partners who can help you create the most user-friendly and visually-engaging web experience available! We can even match you with a highly trained professional who specializes in your specific industry and can make suggestions and updates that will take your website to the next level.
PageFramer's capabilities are such that customized content, modules, and widgets can be utilized to create the most tailor-made, custom features, that allow your website to deliver the results you are looking for. Only you know exactly what your business needs, so we pride ourselves in personalized features that make this happen. Most CMS's are standard, cookie-cutter systems, and we know that every business and customer's needs are unique, and should be addressed on an individual basis. You'll find with the ease and accessibility of PageFramerTM, you can have everything you need and more!
PageFramerTM is available exclusively through our expert partner affiliate organizations.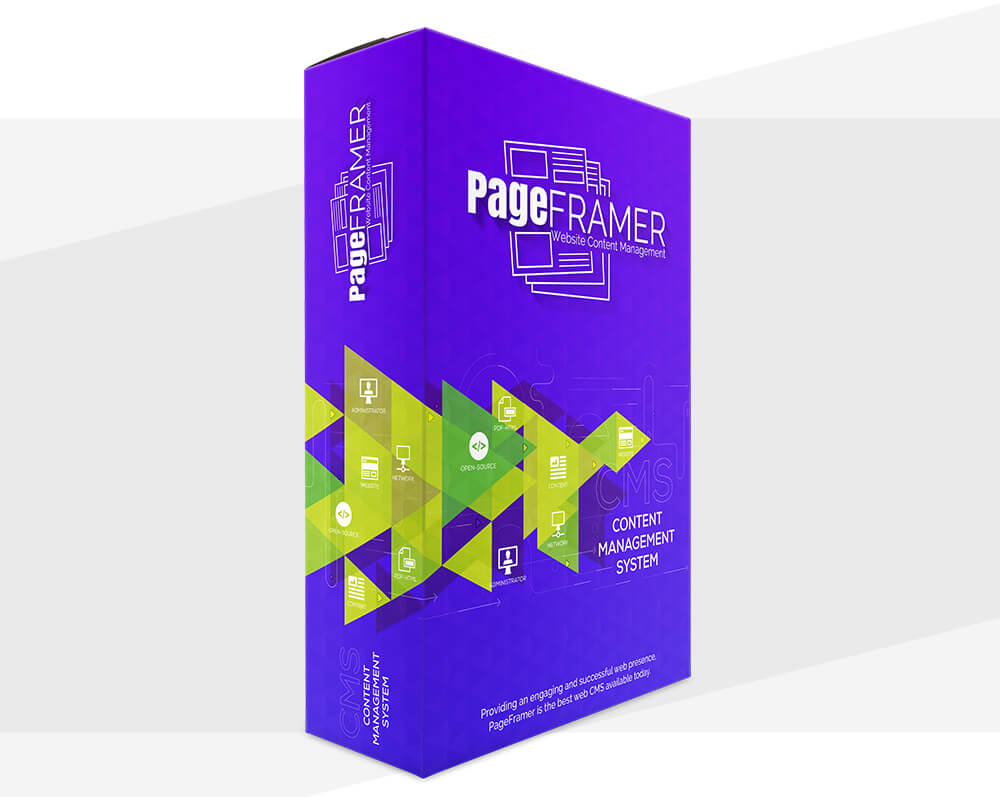 Page

Framer

TM is a great CMS to be utilized across all organizations and businesses. A few of our client success stories stem from the following industries:
Learn
More
We would be more than happy to connect you with one of our esteemed web development partners.

SEO
Integration
In the era of digital, standing out among your competitors no longer hinges on product or service quality, it hinges on SEO, or Search Engine Optimization quality. With the right strategy and best practices in place, businesses have the ability to better shape the means by which they reach their customers as they browse the web via organic search rankings. Without proper SEO practices in place, your business may not even be indexed or reachable by search.

PageFramer's SEO functions are user-friendly, and allow businesses to keep their websites in compliance with SEO best practices and industry trends as they change. With technology constantly evolving, being able to easily and quickly update website content will save you and your business time, money, and stress down the road—not to mention, will help your website be easily found, and organically rank on search engines.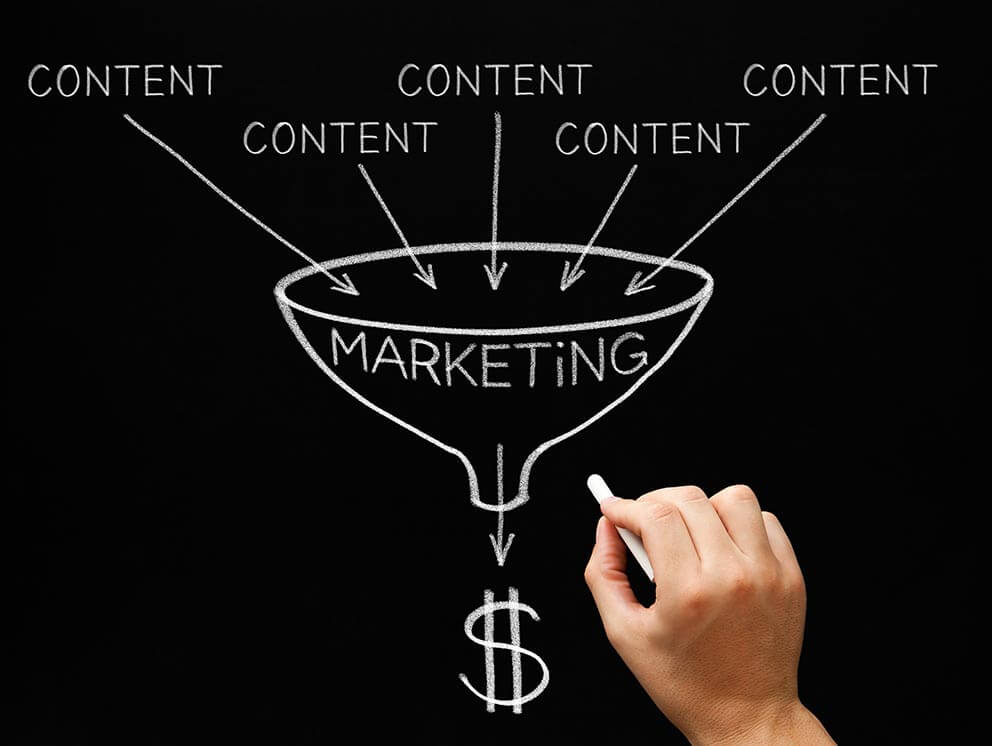 Unlimited
Content
There is no limit to the number of pages on your website when you utilize PageFramerTM. You also have full control of whether pages are visible or not, which makes content sharing as simple as you need it to be. This is a great feature if you have seasonal products, events, or specialties. You can simply hide pages when you aren't using them!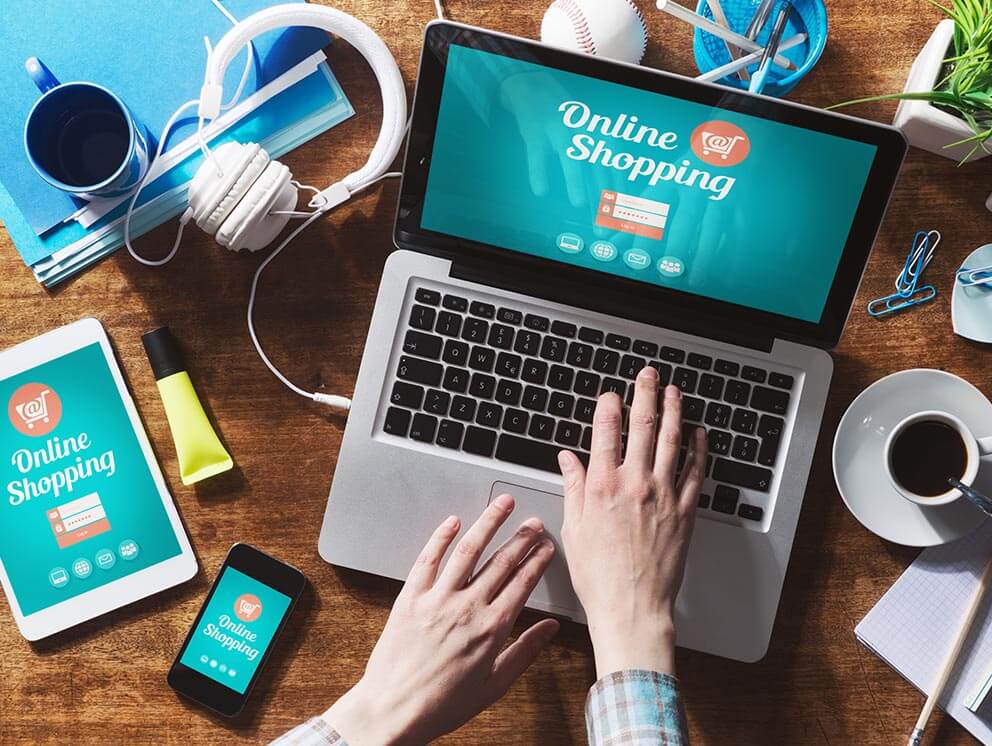 Analytics
The best CMS platforms include analytic reports, and PageFramerTM is no exception. By adding analytics to your website, you can measure what pages are performing and identify what content and features are vital to your online success. See what content your users are interacting with, how they are interacting, and what they seem to like and dislike about your site. You can, then, use that data to make changes accordingly, and optimize your web presence for the best user experience available.
Easy
Updates
The administration area of any website built using PageFramerTM is sure to dazzle - with ease-of-use and efficiency at the fore front. The familiar browser-based interface makes updating content fast and simple, which is what an easy-to-use CMS should do. In an online world, the key to success is the ability to be fluid, and adapt quickly, and PageFramerTM gives you these abilities.
Industries
Every business and industry has unique requirements and goals that can benefit from custom web design services and a robust content management platform like PageFramer CMS. Our strategic partners consist of professional web design companies who have the experience and expertise necessary to facilitate huge returns on your website investment in today's fast-paced, digitally-focused world.
PageFramerTM is the best web content management system (CMS) available for any business looking to generate and maintain an engaging and successful web presence. PageFramerTM combines the best features and attributes of open source and commercial CMS's into a robust, reliable and secure platform.
PageFramerTM leads the market in dynamic function and design that can be utilized across all industries. From competitive events, to municipalities/city governments and not-for-profit organizations, PageFramerTM can work for you.
Learn more about the features that make PageFramerTM the best, and easiest, content management system available.
Learn more about our industry-focused solutions for:
Construction
Dentistry
Event Management
Municipalities/Cities
Nonprofits
Waste Connections
Other Small Businesses
Our web design partners enjoy the versatility PageFramerTM affords them in quickly building highly robust, secure websites that also encompass the useability and functionality that business owners are looking for.
Find a
Page

Framer

TM implementation or web design partner now!